Because it's summer and fresh local strawberries are so sweet and fresh local rhubarb is easy to come by, I decided to look for a recipe that would combine both. I was delighted to find this recipe for ease of serving my favourite thing, strawberry rhubarb crumble. So here it is, Strawberry Rhubarb Crip Bars… no bowls or spoons required!! This recipe was inspired by www.TheRecipeRebel.com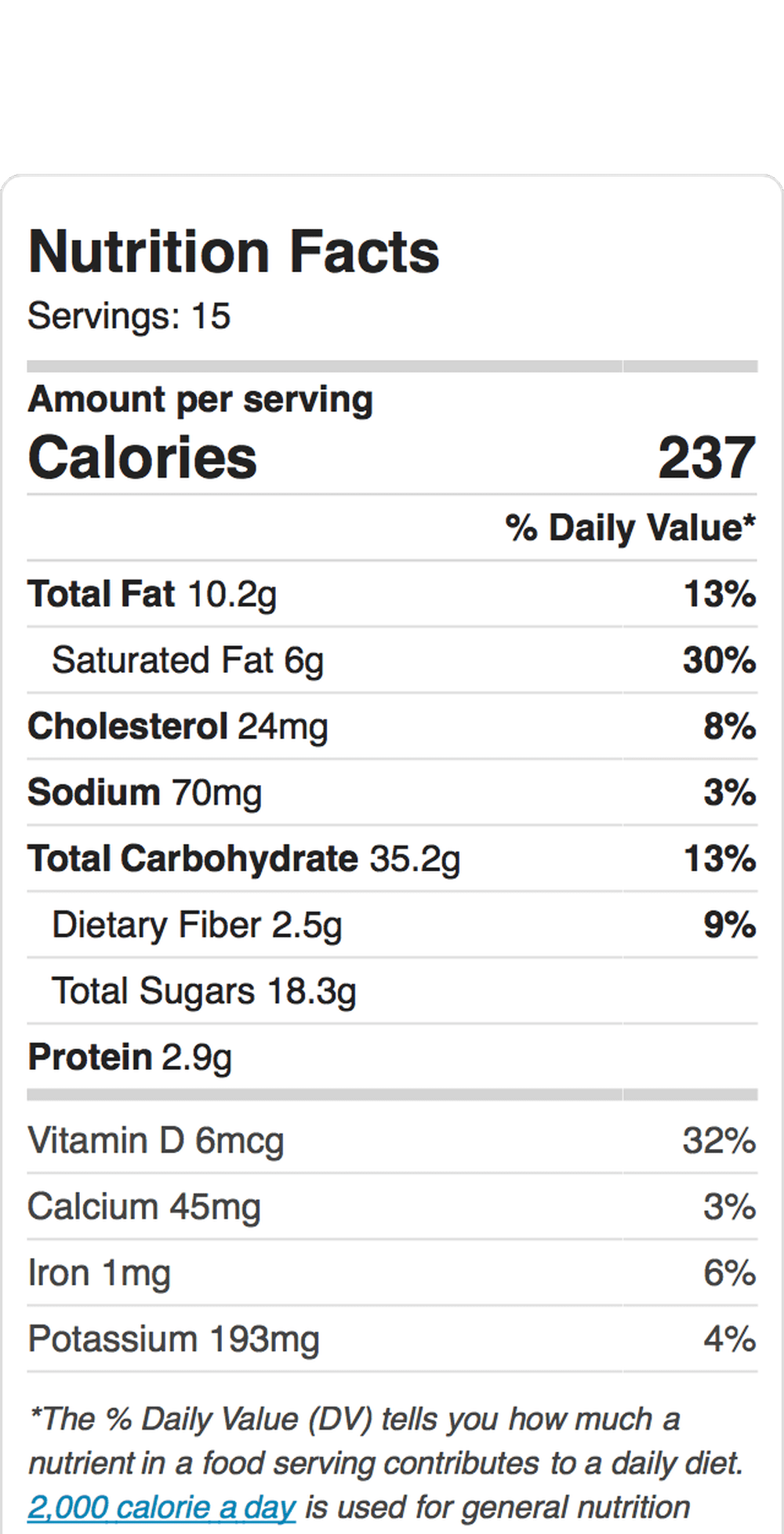 INGREDIENTS
1 cup packed brown sugar
2 cups quick oats
1 cup flour
3/4 cup melted butter
4 cups fresh strawberries (quartered)
3 cups fresh chopped rhubarb
2 tbsp flour
1/2 cup sugar
INSTRUCTIONS
Preheat oven to 350 degrees.
Line a 9×13″ pan with aluminum foil. Lightly grease the foil.
In a large bowl, combine brown sugar, oats, 1 cup flour.
Stir in the melted butter until oats are moist and crumbly.
Set aside 1 cup of the mixture for topping.
Press remaining mixture evenly into the bottom of the 9×13 pan with a spatula,
Bake bottom crust for 13-18 minutes, until golden and dry on top.
Meanwhile, wash strawberries and cut tops off. Quarter strawberries and place in large bowl.
Wash and chop rhubarb into 1″ sections. Add to bowl of strawberries.
Stir 2 tbsp flour and the sugar into fruit and toss till coated.
Spread fruit evenly on top of crust.
Sprinkle remaining topping evenly over fruit.
Bake for 45-50 minutes until filling is bubbly and topping is golden
Cool to room temperature. Cut into bars and serve.
Tips: Refrigerate before cutting to allow for better setting of filling and cleaner cutting of bars.