These easy to make appetizers are amazing on a hot day. It's salty and cheesy meets refreshing and cool. Easy to pop in your mouth after school or before practice. Or server them at an exam study session to your friends. They are fun to make with only 5 ingredients. This recipe was inspired by www.GoodlLifeEats.com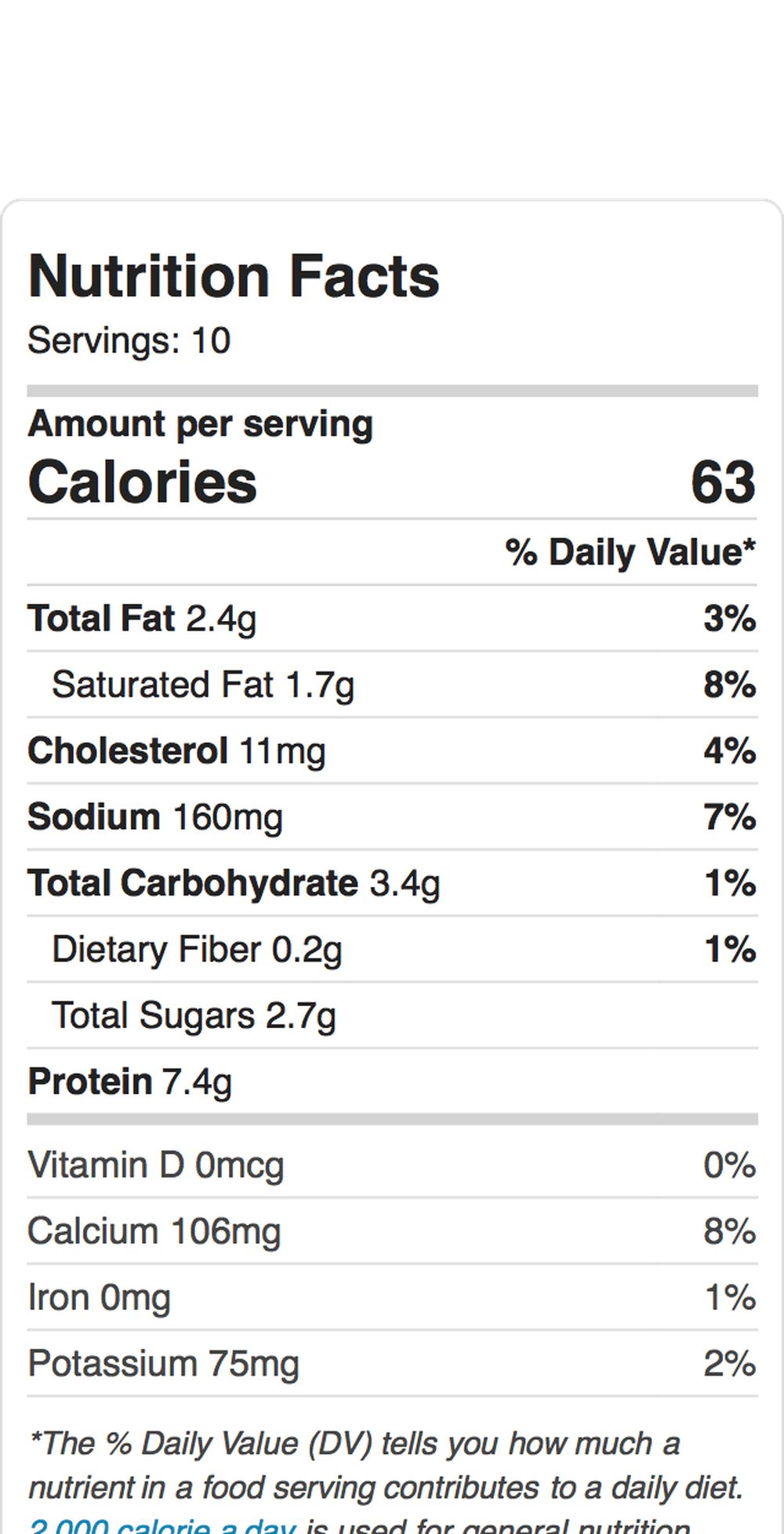 INGREDIENTS
1 cucumber
1/4 cup greek yogurt
3/4 cup crumbled feta cheese
2 tbsp diced sun-dried tomatoes (optional)
1 tsp oregano
INSTRUCTIONS
Slice cucumber length wise using a mandolin or vegetable peeler. Set aside.
Dice sun-dried tomatoes. Ask for help with the knife if needed.
In a small bowl mix greek yogurt, feta, sun-dried tomatoes and oregano.
Lay out a slice of cucumber and place a teaspoon of feta mixture on one end.
Spread another teaspoon of mixture along the rest of the cucumber slice, keeping it very thin.
Starting at the end with the biggest amount of feta, roll the cucumber slice up.
Repeat with rest of cucumber slices until you run out of slices or mixture. This should make 10-12 rolls.
Place roll on a plate and serve immediately.
Tips: If you made these ahead of time keep in airtight container in fridge to serve later.