Coconut Macaroons have to be my favourite coffee shop treat, especially when they are half dipped in chocolate. Yes, that's right, I prefer them even to cake pops. When I came across this recipe that uses only 3 ingredients I had to give it a try. I wanted to make these more natural so I used maple syrup instead of white sugar or powdered sugar. This recipe was modified from a recipe found on giverecipe.com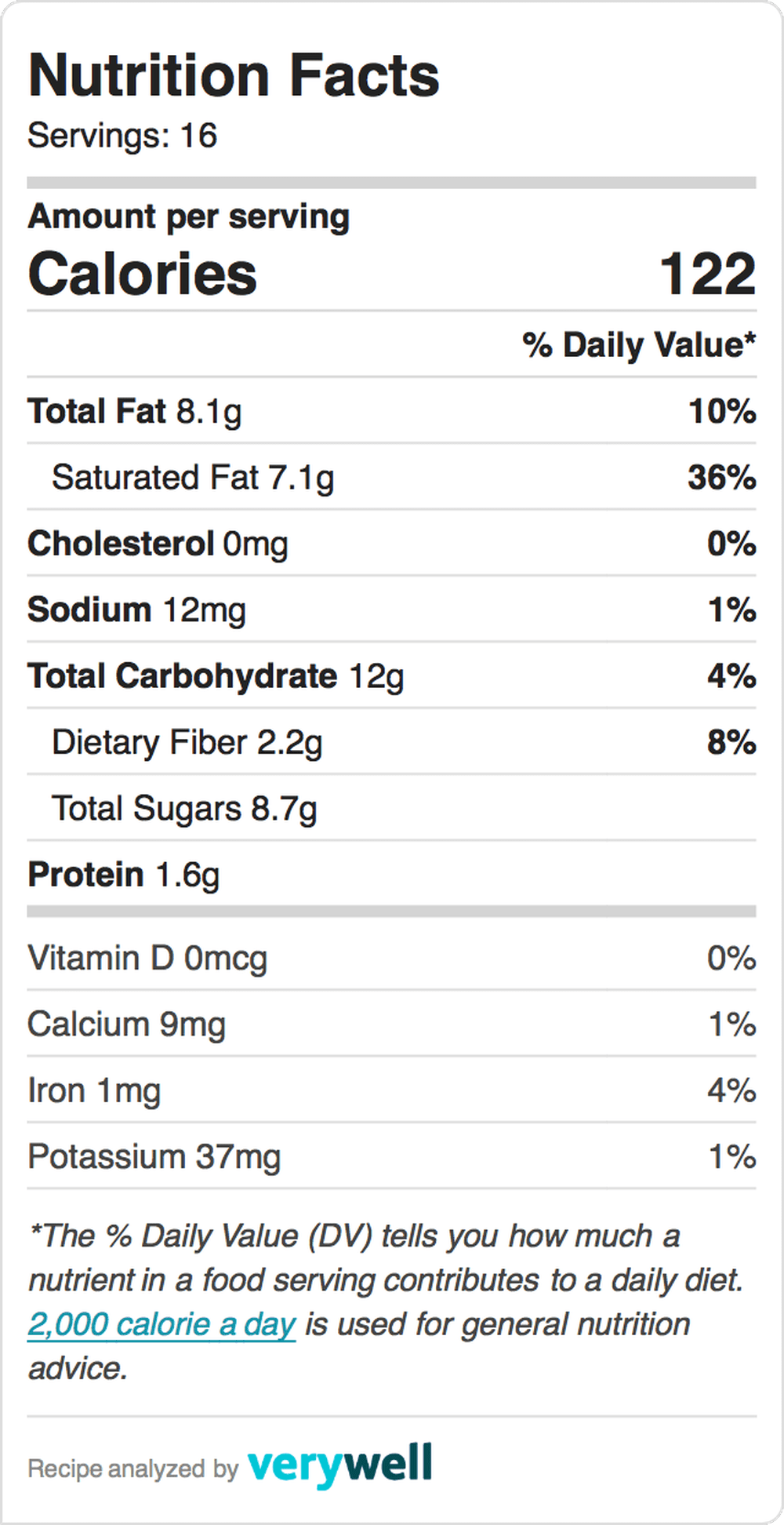 INGREDIENTS
3 large egg whites
2/3 cup maple syrup
2 1/2 cups unsweetened shredded coconut (200g)
INSTRUCTIONS
Preheat oven to 325F.
Separate egg whites from yolks. Discard yolks.
Mix egg whites in large bowl using electric mixer or whisk until foamy and can form stiff peaks.
Gently fold in the shredded coconut.
Add maple syrup and stir till combined.
Let mixture soak while you line a baking sheet with parchment paper.
Using a ice-cream scoop or your washed hands, place balls of mixture, evenly spaced, onto baking sheet.
Bake for 20 minutes on the middle oven rack.
Then bake for 2-3 min more on the top oven rack until tops are golden.
Remove from oven and let cool.
Tips: You can dip the bottoms of these in melted chocolate after they are cooled for a more decadent dessert.