Strawberry hand pies are a sweet single serving way to say "I love you" or "I like you enough to make you your own pie". These are easy to make and the pastry is fun to roll and cut (think back to play dough from when you were younger). The hand pie recipe was inspired by wellplated.com and the pastry recipe was from my Better Homes and Gardens 75th Anniversary edition cook book for Double-Crust Pie.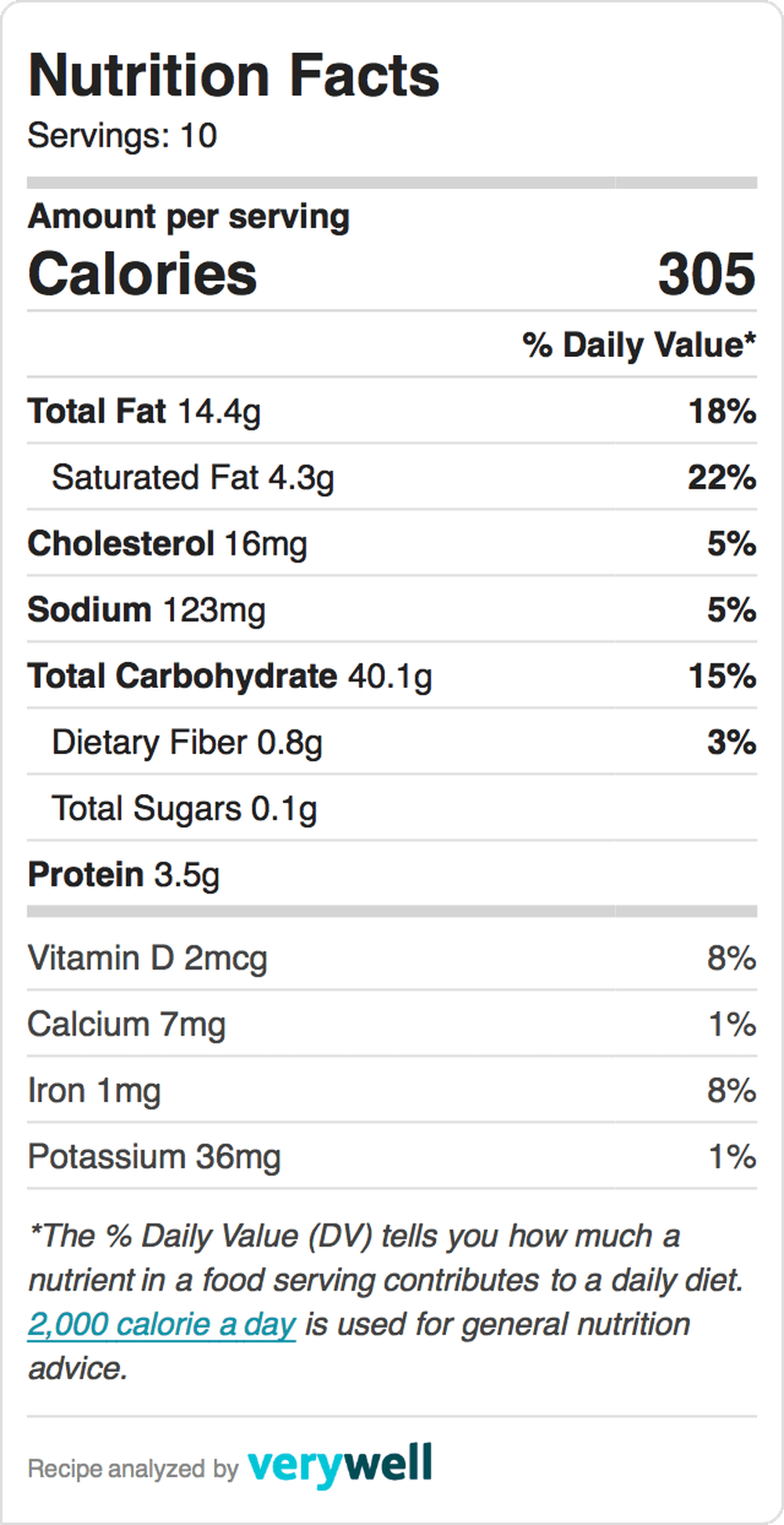 INGREDIENTS
2 1/4 cups of Flour
1/2 tsp salt
2/3 cup of shortening or lard
8-10 tbsp cold water
1 egg
10 tbsp of Strawberry Jam
INSTRUCTIONS
Move oven rack to one above middle position. Preheat oven to 400F.
Line a baking sheet with parchment paper and set aside.
Make pastry by mixing flour and salt together in a medium mixing bowl.
Using a pastry blender or fork, cut in shortening until pieces are pea-sized
Sprinkle 1 tbsp of the cold water over part of flour mixture; gently toss with a fork. Push moistened dough to side of bowl. Repeat using one tablespoon of water at a time, until all the flour mixture is moistened.
Divide in half and roll each half into a ball.
On a lightly floured surface, use your washed hands to slightly flatten 1 dough ball.
Roll dough from centre to edges, changing directions periodically until dough is uniformly thin.
Using a heart cookie cutter (or any other desired shape) cut as many hearts as will fit. These will be the bottom of the hand pies. Gather the scraps of dough together and roll it out again to cut more hearts.
Place dough hearts on the lined baking sheet.
Roll out other dough ball and cut the same amount of hearts as are on the cookie sheet. These will be the tops of the hand pies. Set aside the tops.
Beat the egg in a small bowl to create an egg wash, then lightly brush over the bottom hearts on the baking sheet right to the edges.
Using a spoon, place a large scoop of jam onto the centre of each bottom heart, keeping the jam away from the edges of the heart.
Place a top dough heart over the jam inline with the bottom heart and use a fork to press the edges together all the way around the heart to seal in the jam. Use a small knife to cut two small vent holes in the tops of each hand pie. Repeat for each pie.
Brush the tops of each hand pie with egg wash and sprinkle with sugar.
Bake at 400F for 12-15 minutes or until tops are lightly browned and the jam is bubbly.
Remove from oven and let cool for 10 minutes, then transfer to a wire rack to cool fully.
Serve warm or cool. Be careful jam filling will be very hot.
Tips: You can use any kind of jam and different shaped cookie cutters. ie. shamrock shapes with mint jelly for St. Patrick's Day