It's the perfect time of year for this easy snack recipe. As you make your jack-o-lantern you have to remove the pulp and seeds from your pumpkin anyway, so why not use those seeds! This salty, crunchy snack is a healthier way to satisfy those chip cravings so munch away. You can eat the seeds whole or crack open the shell and eat the seed inside like a sunflower seed. My sister shared this recipe for making the best roasted pumpkin seeds.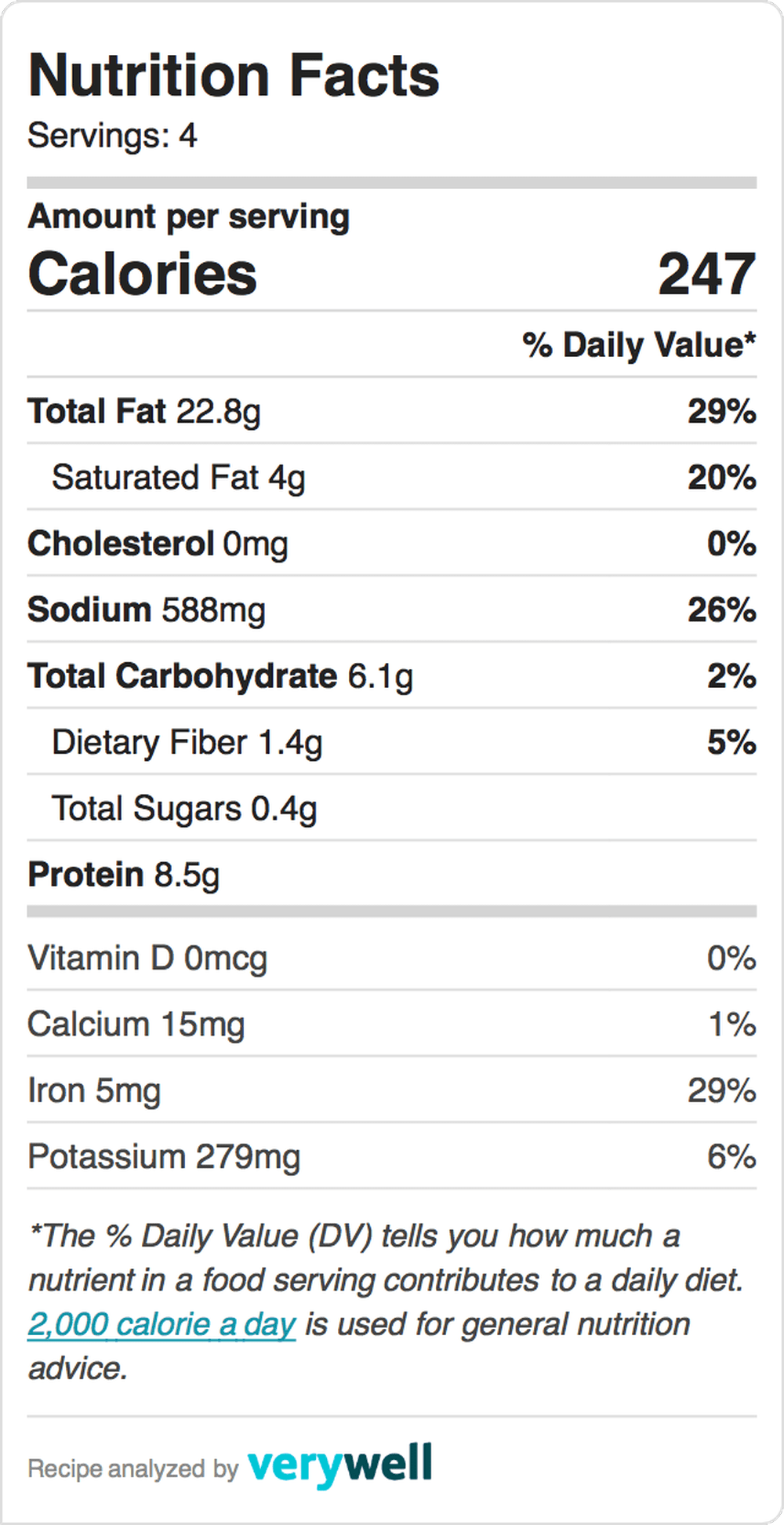 INGREDIENTS
1 or 2 pumpkins
Olive Oil
Salt or Seasoned Salt
INSTRUCTIONS
Preheat oven to 300 degrees F.
Remove guts and seeds from pumpkin using a pumpkin scraper or large metal spoon.
Remove as much pulp from the seeds as possible with your hands and put seeds into a colander or strainer.
Clean pumpkin seeds really well to remove remaining pumpkin flesh. Then clean the seeds again. The cleaner your seeds the better they turn out.
Put seeds on paper towel or clean cloth and pat dry.
In a bowl or large freezer bag, toss seeds with olive oil and salt (or seasoning salt) to coat
Spread in a single layer onto a baking sheet
Roast in oven for 45 minutes, stirring every 10 minutes.
Remove from oven and cool
Serve
Tips: The trick is to not burning the seeds is cooking them on a lower heat for longer. You can also add cayenne pepper or cumin to your seeds if you like spicier or more flavourful seeds.