Irish Soda bread is made with only a few ingredients and is one of the easier breads to make as it doesn't require kneeding or waiting time to rise. The buttermilk is key to activating the baking soda and powder for the bread to rise so don't use regular milk. We are going to make individual leprechaun sized "breads" in a muffin tin rather than traditional loaf so everyone gets their fair share. This recipe was inspired by theginghamapron.com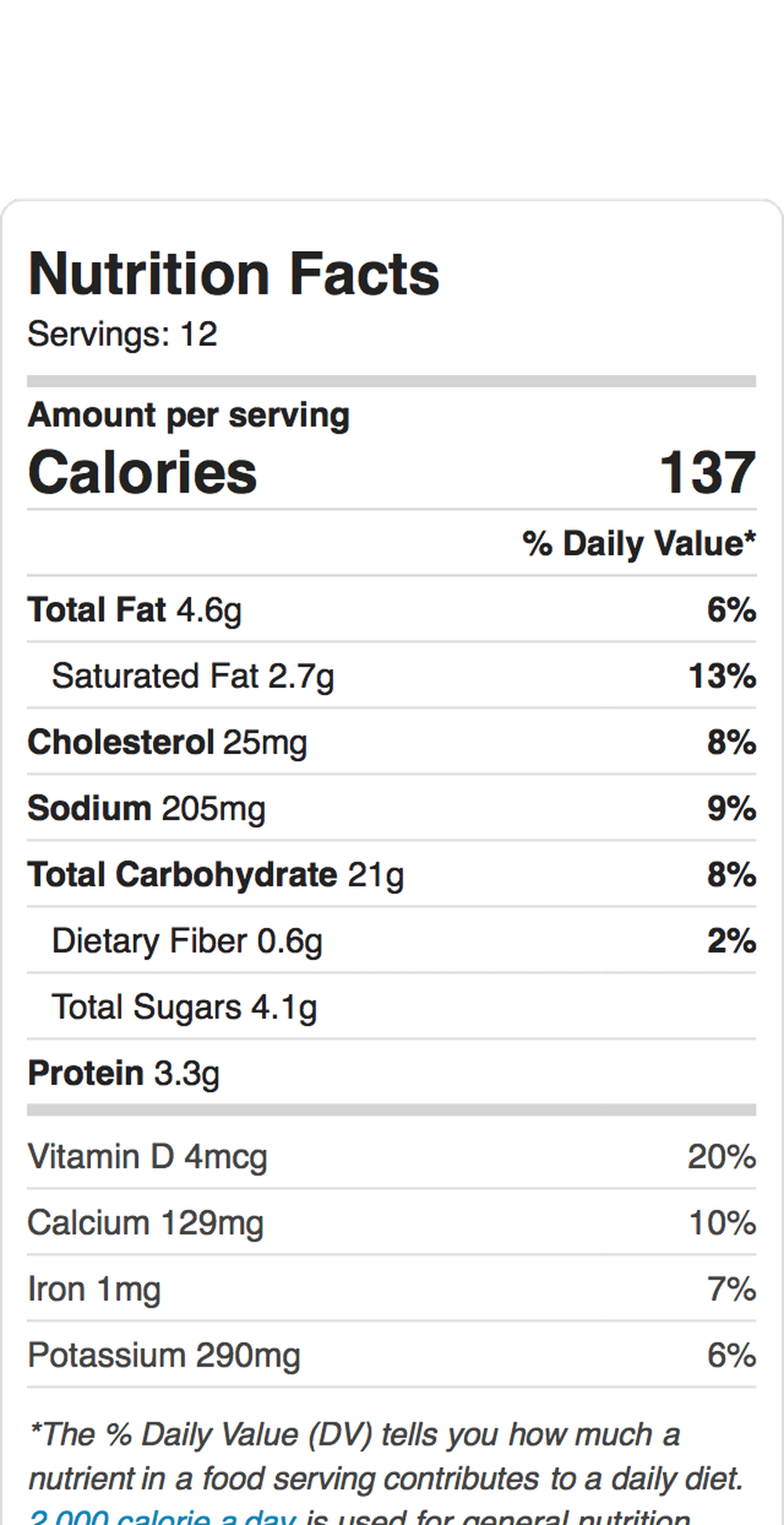 INGREDIENTS
2 cups of Flour
3 tbsp Sugar
½ tsp Baking Soda
1½ tsp Baking Powder
½ tsp Salt
¼ cup Salted Butter, chilled
1 cup Buttermilk
1 Egg
INSTRUCTIONS
Preheat oven to 375F.
Spray muffin tin with non-stick spray and set aside.
In a medium mixing bowl, combine flour, sugar, baking soda, baking powder and salt.
Using a pastry blender or fork, cut in butter until it looks like coarse crumbs.
In a small mix buttermilk and beaten egg together.
Add buttermilk mixture to dry mixture.
Mix till combined.
Fill muffin tin with mixture using a spoon.
Bake at 375F for 18-20 minutes or till golden. Do not over bake.
Remove from oven and serve warm.
Tips: These are waaaay better warm.