French toast is one of the most requested breakfast foods in our house. Although it is usually not practical as it takes time to make and time to eat. But I found a solution. French toast muffins! A wonderful grab-and-go, easy to make breakfast. You can prepare the bread the night before and let it soak in the fridge overnight, so all you have to do it pop it in the oven in the morning. This recipe was inspired by and modified from justataste.com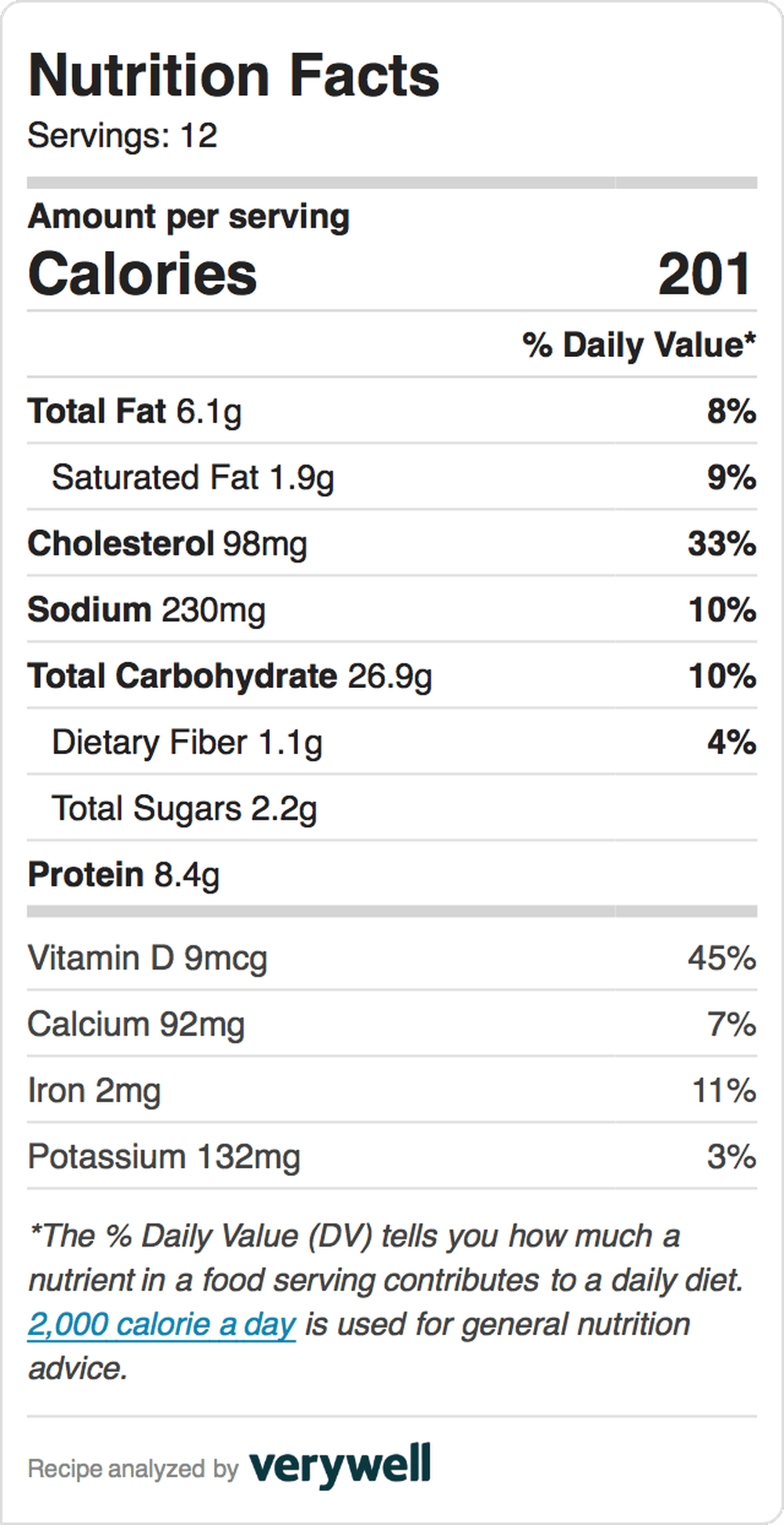 INGREDIENTS
6 large eggs
2 cups milk
2 tsp ground cinnamon
1 Tbsp vanilla extract
14 cups cubed bread (12-15 slices) (1/2-inch cubes)
Maple syrup, for drizzling or dipping
INSTRUCTIONS
Preheat oven to 350F.
Spray muffin tin with non-stick spray and set aside.
Cube 12 pieces of bread and place in large bowl. Set aside.
Beat eggs in a medium mixing bowl.
Add Milk, Cinnamon, and vanilla and mix.
Pour over the cubed bread and fold mixture over until all bread is covered and all the liquid has been soaked up.
Fill muffin tin with mixture using a spoon, pressing lightly into the tin.
Bake at 350F for 25-30 minutes until slightly crisp on top and cooked throughout.
Remove from oven and let cool for 5 minutes.
Scoop each muffin out of the tin and serve warm topped with maple syrup or with a side of syrup for dipping.
Tips: Slightly stale bread works best as it soaks up the egg mixture better.